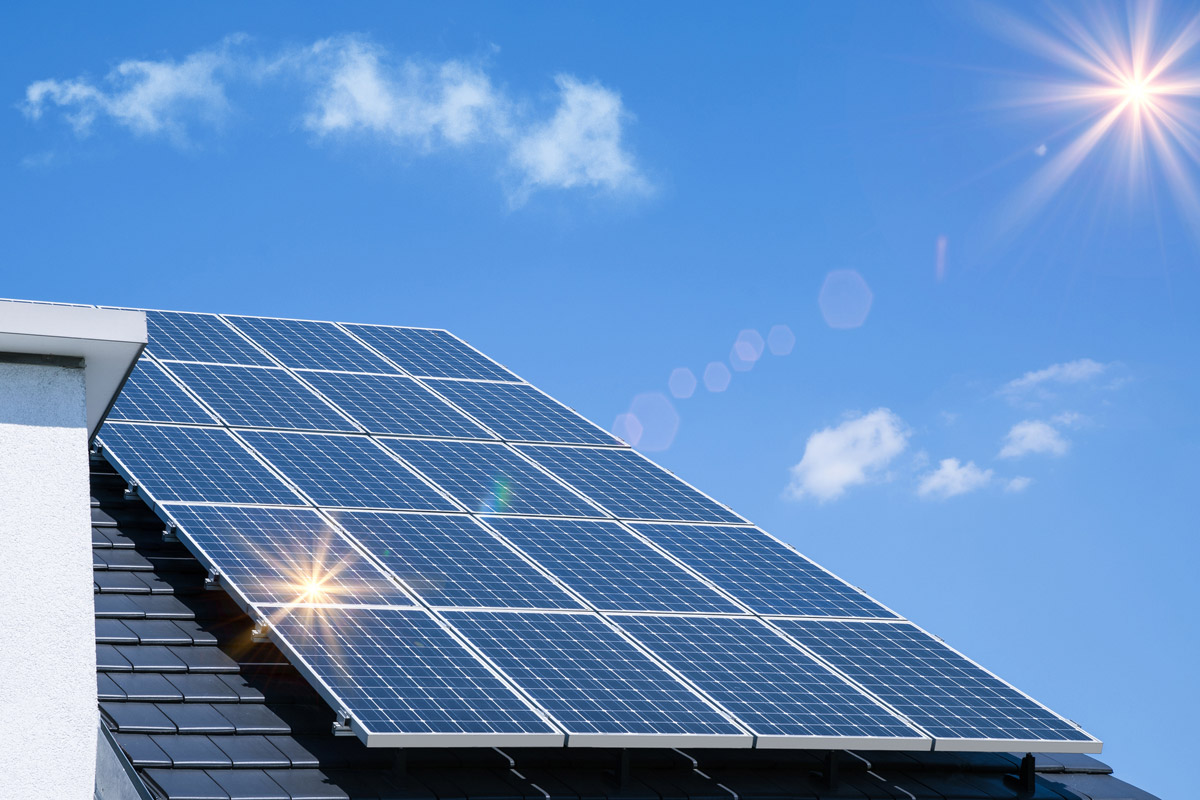 Mep Cell
The better, cleaner way to meet our energy needs.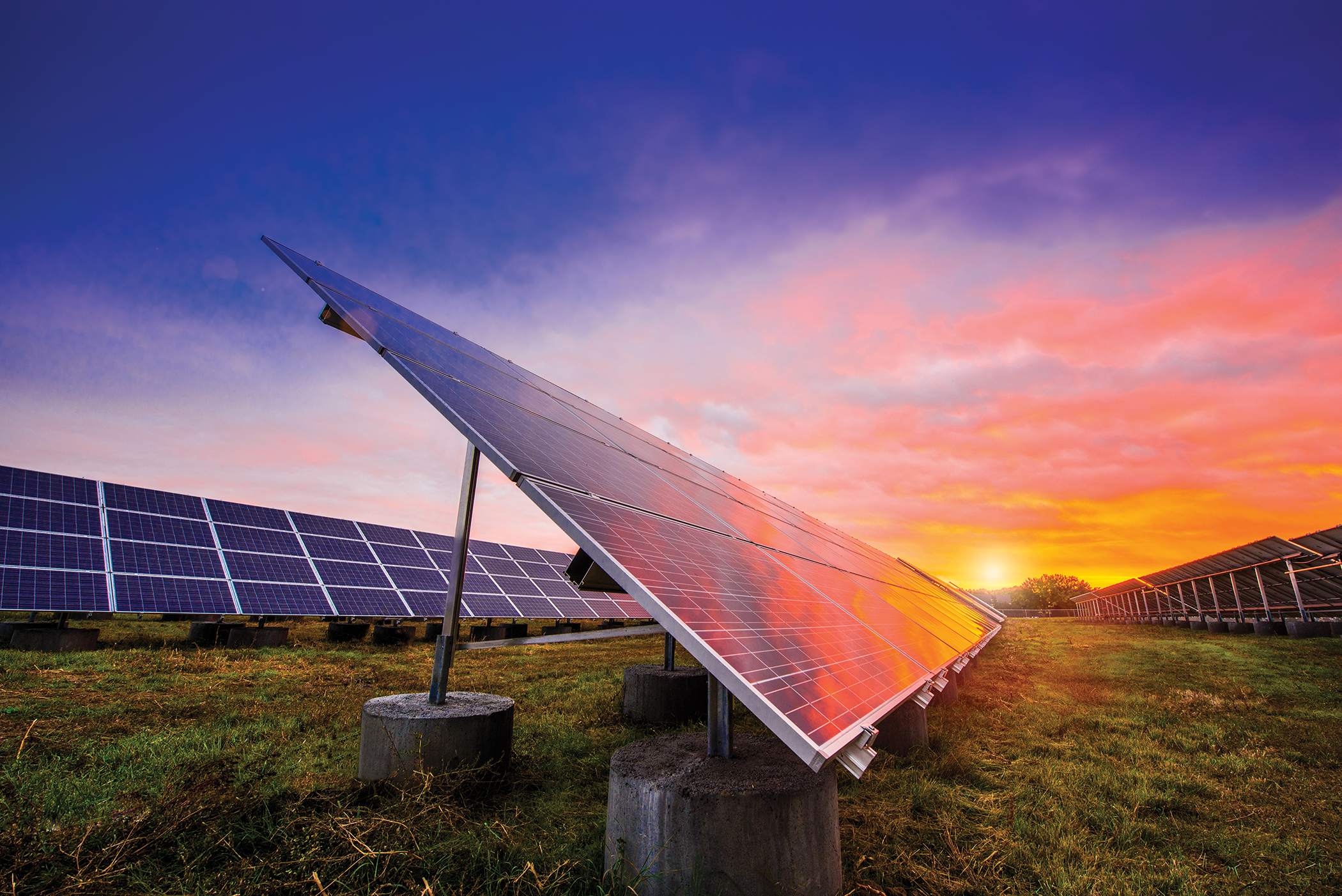 Mep Cell
Practical, cost-effective solutions for a sustainable energy future.
Mep Cell
Our energy choices have direct impacts on our health, our environment, and our economy.
About us
Mana Energy Pak (Private Joint Stock) Company Located in Saeedi Industrial Estate, Markazi Province, Iran was founded in December 2017 as one of the first Iranian solar cell producers with the plan to start the first production on the second quarter of 2019 in Iran.
Wafer production
The company bought a multi-crystalline wafer plant that is able to produce 1200 MW multi and monocrystalline wafer in a year. The plant will be operational in the third quart of 2021.
Cell productionan
Current machines have the maximum annual capacity for production of 150 MW multi-crystalline solar cell, corresponding to roughly 4500 cells per hour. The factory will run in 3 shifts 24/7 with a total personnel of 100 persons, operators, technologists, maintenance engineers and administration.
Panel productionan
In the third quarter of 2019, the company will install a module line with the capacity of 250 MW panel per year which would be operational in the first quarter of 2020.
Research and Development
The company is eager to follow the global trends in the solar industry and for this reason, will be in constant contact with the pioneering institutes of the field in Europe to ensure the quality of its products in futures.
1.Save Thousands of Dollars
According to One Block Off the Grid, adding solar panels to your home can bring in monthly savings of well above $100 in many states. Extend this to two decades, less than the length of a typical solar panel warranty, and this translates to over $30,000. In Hawaii, residents save on average $64,000 the first 20 years!
2. Start Saving from Day 1
Many homeowners choose to finance their solar panels with one of the "pay-as-you-go" financing options. This means that a third-party company – the solar provider – owns the solar system and takes care of installation, maintenance, monitoring and repairs. You simply pay the solar provider for electricity – less than you would`ve paid the utility company.
3.Solar is Easy
Shopping for solar used to be a long and complicated process. There are hundreds of solar companies in the U.S. alone.[5] It would take you weeks to find the best solar deal. Luckily things have changed.
LATEST NEWS